Minnesota Rules Archive
In addition to the current Minnesota Rules, the publications from 1982 to 2017 are provided below. Archived rules are not current rules.
Full Rule Publication Years
Supplemental Years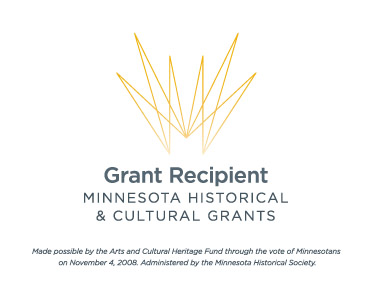 The historical rules from 1982 to 2007 have been financed in part with funds provided by the State of Minnesota from the Arts and Cultural Heritage Fund through the Minnesota Historical Society.